OryzaMAX
Soluble rice flours
Have you ever thought about replacing the maltodextrin in your products for a rice flour? OryzaMAX is a clean-label rice flour with very low cold and hot viscosity and soluble in cold water.
It can replace maltodextrin in many different solid and liquid food applications. Ask our technical team how we can help to remove maltodextrin in your products. 
Please contact our technical team and they will be happy to assist you and offer you the best solution available.

Nutritional values per 100 gram of product.
| | |
| --- | --- |
| Calories | 345 Kcal |
| Carbohydrates | 76 g |
| Protein | 7  g |
| Total fat | 2  g |
| Fiber | 1  g |
| Cholesterol | 0  g |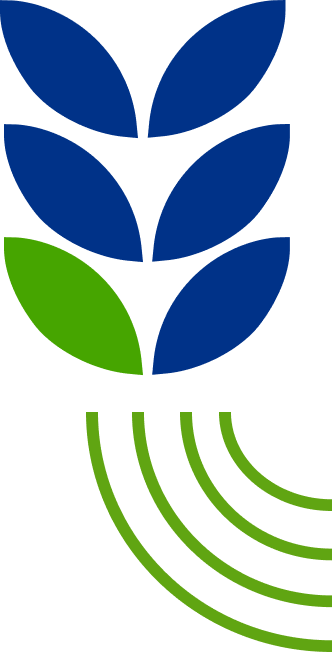 Very low viscosity
Excellent to replace maltodextrin in different applications
Spray drying

Carrier

Maltodextrin replacement

Filler
Keeping perfect viscosity in UHT drinks
OryzaMAX is an excellent maltodextrin replacer for UHT drinks, because it is a soluble rice flour that hardly gives viscosity in a liquid drink
Maltodextrin is often used in UHT drinks as a filler, texture enhancer and/or to increase carbohydrates in the formula without modifying the viscosity of the drink.  
Dairy based drinks or plant based drinks may contain up to 10% OryzaMAX and still gives an excellent drinkable product. 
Interested in knowing more?
Contact us


Please, fill in this form so we can send you the technical document