OryzaNAT
Native rice flours
OryzaNAT is the name of a range of native gluten-free rice flours. The raw materials for our native rice flours are carefully selected and separated for high, medium, or low amylose content.
The amylose content of a rice flour, to a large extend, determines the functionality of the flour, and therefore it is important to select the correct type for each reference and batch.
OryzaNAT is also offered in different granulometries, from 150 micron to 1500 micron.
If you are looking for a rice flour that is even finer in granulometry, please check our OryzaFINE product range.
If you are not sure what kind of rice flour you need for your application, please contact our technical team and they will be happy to assist you and offer you the best solution available.

Nutritional values per 100 gram of product.
| | |
| --- | --- |
| Calories | 345 Kcal |
| Carbohydrates | 76 g |
| Protein | 7  g |
| Total fat | 2  g |
| Fiber | 1  g |
| Cholesterol | 0  g |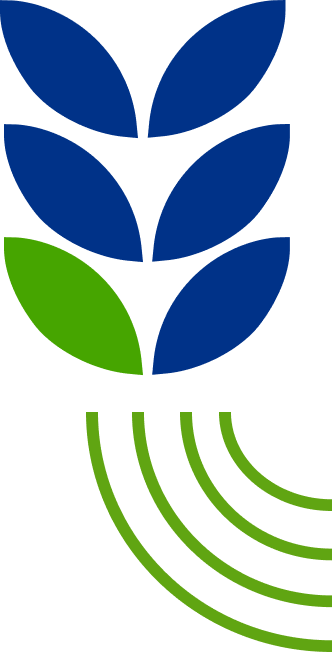 Different levels of amylose for different applications
Tailor-made rice flour according to your needs
Facilitating gluten-free pizzas
We offer our rice flour OryzaNAT as a great option to replace wheat flour for gluten free pizzas.
The advantage of using rice flour is not only the absence of gluten, and its white color, but also that some rice flours may also reduce the grittiness sometimes found in gluten-free baked goods.
OryzaNAT rice flour is also used as dusting flour by pizza bakers. The rice flour prevents the pizza dough to stick on the oven tray by taking up humidity without adding any allergens or off-taste.
Please contact us and we will help you to develop a gluten free and crispy pizza crust.
Interested in knowing more?
Contact us


Please, fill in this form so we can send you the technical document