Rice flours and rice semolina are often used for gluten free pasta, but also pulse flours are used for lentil pasta, chickpea pasta, pea pasta, etc.
Depending on the production process of the pasta, a native flour, a pregelatinized flour or a mixture of both are used.
Ebro Ingredients offers all types of solutions for pasta and noodles;
Whole grain pasta solutions
Gluten free rice and pulse flours, native and pregel, for pasta production
Fiber and protein enrichments
Contact us and learn all about our solutions for Pasta & Noodles.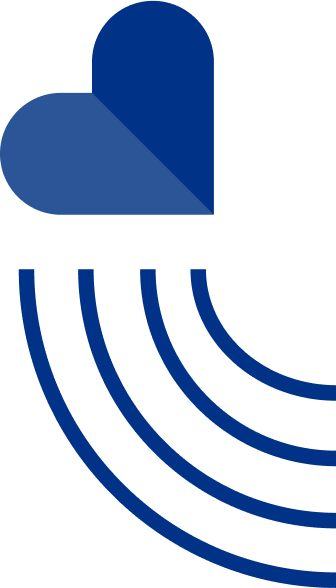 Tasty, Healthy & Allergen Free
Improving pasta with lentil flour
LensGEL is a precooked red lentil flour that is developed for its use in gluten free lentil pasta. It can be used as the main ingredient in the pasta production process, but it can also be mixed with other flours, like rice flour or other pulse flours.
x
Pasta made from pulses, like lentils, is becoming more and more popular. It is an easy way to consume more pulses, it improves the nutritional values of pasta, and it is gluten free. Red lentil pasta may also offer a nice color that may be attractive to children.
Please contact us and our technical team will help you further.
Interested in knowing more?
Contact us