Rice, broken rice, and paddy rice
For food and pet food applications
Paddy rice is the rice kernel as it comes from the rice fields. It still contains the hull and the bran. Paddy rice is milled in a rice mill into white and brown rice, as we know it from consumer products. In the rice milling process some kernels may break into smaller pieces that are sieved out from the whole kernels.
Broken rice is therefore a side stream of the rice milling process and consists predominantly out of half sized rice kernels. We offer both white and brown broken rice available for food and pet food applications. 
Please contact our technical team and they will be happy to assist you and offer you the best solution available.

Nutritional values per 100 gram of product
| | |
| --- | --- |
| Calories | 345 Kcal |
| Carbohydrates | 76 g |
| Protein | 7  g |
| Total fat | 2  g |
| Fiber | 1  g |
| Cholesterol | 0  g |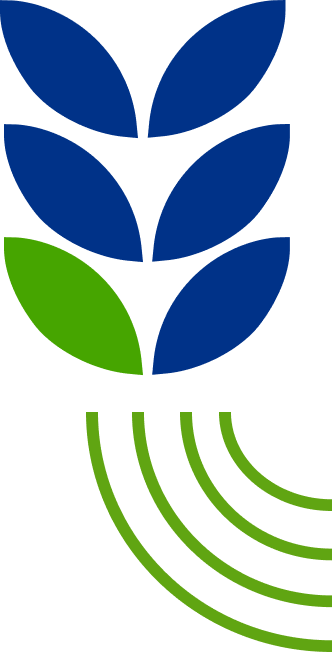 Easy ingredient to work with, due to its white color, neutral taste, and easy digestibility
Allergen free, therefore ideal for different diets
Great variety
Most consumed cereal in the world
Applications
Traditional dishes, like risotto, paella, and sushi
Broken Rice Market Leaders
Ebro Ingredients has a very strong position in the broken rice markets and large buffer stocks are available.
Broken rice is a fundamental ingredient for the pet food industry, because rice is easy to digest, rich in carbohydrates, and contains valuable protein with an interesting aminoacid composition. Also the bran is an interesting part of rice because it lacks antinutritional factors, but is rich in healthy fats and fiber.
We are proud to say that we have been serving the pet food industry for many decades already!
Interested in knowing more?
Contact us


Please, fill in this form so we can send you the technical document