Plant proteins are receiveing a growing interest from consumers that are looking to reduce their meat consumption. Ebro Ingredients offers many solutions to replace animal protein for plant protein. Our pea protein and fava bean protein concentrates (PisumPRO and FavaPRO) offer interesting alternatives to soy protein in meat products, egg replacement, and high protein beverages. Textured versions of these proteins (Pisum TEX and FavaTEX) are offered as well to produce meat replacers.
Ebro Ingredients has developed many solutions and recipes with pea a fava bean protein, like vegan mayonnaise and sauces, protein enrichment of bakery products, plant-based burgers, sausages and mince, vegan scramble, and many more.
Ask our technical team for more details about Ebro Ingredient's protein solutions.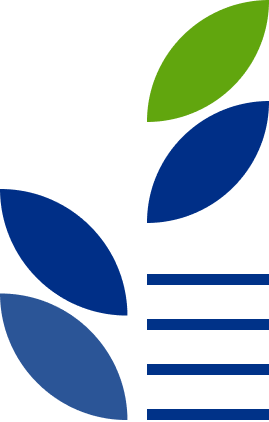 Different applications have been developed for our protein concentrates, like:
Interested in knowing more?
Contact us