Rice ingredients
Producing innovative solutions from rice
More than 44 thousand rice varieties are known that all have a unique composition and functionality. It is therefore critical to understand well the different types of rice, characterize each raw material extensively, and separate raw materials based on certain product characteristics. This is important in order to guarantee the quality and functionality of each product and batch produced. 
Rice flour or rice starch are great ingredients to naturally thicken different recipes in a label-friendly manner. Other uses of rice ingredients include water binding, gelling, texturizing, nutritional enrichments, coatings, fat replacing, etc. 
With factories in Europe, US and Asia, Ebro Ingredients is the largest rice flour and rice ingredient manufacturer in the world. Through this set-up and different production technologies, it offers a wide range of flours, starches, and other rice-based ingredients for many different applications and solutions.   
Furthermore, we manage different rice growing programs from which we obtain high quality sustainable rice with full traceability from which we produce our baby food and organic rice flours. 
Ebro Ingredients offers over 75 different rice ingredients, among others, native rice flours, baby-food rice flours, organic rice flours, rice starches, heat treated rice flours, pregel rice flours, brown rice flours, and rice pellets. Moreover, all our ingredients have been tested in a whole range of end-products.
Ask us which product suits best for your application.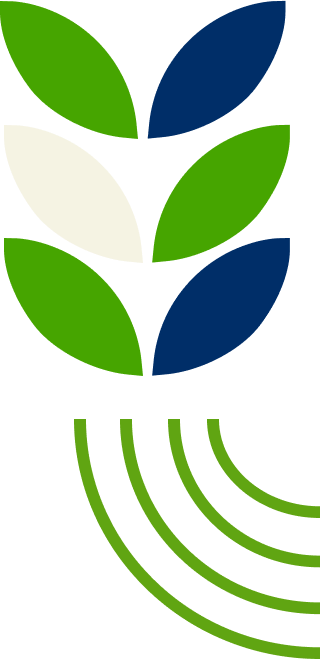 Our Products
Ebro Ingredients offers an extensive range of organic rice-based products.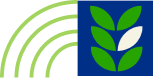 The benefits of organic rice
Rice is an easily digestible ingredient, making it a favorite in all sorts of diets. For industries as well, rice is a popular ingredient.
It is appreciated in various food processing industries for its essential macro- and micronutrients, its fat mimetic effects and its gel texture.

Uses
Used as stabilizers, binders, thickeners, natural whitening agents, carriers, coatings, etc.
Ebro Ingredients rice products are hypoallergenic, gluten-free and completely natural
Interested in knowing more?
Contact us