Rice starch and rice flour find their way in fruit preparations because of their water and humidity binding capacity.
They also give viscosity to the final product without affecting the color and taste of the fruit.  
These ingredients are therefore a popular natural ingredient for frozen and fresh fruit preparations, fruit purees, fruit jams, and fruit jellies.  
Contact us and learn all about our solutions for Fruit preparations.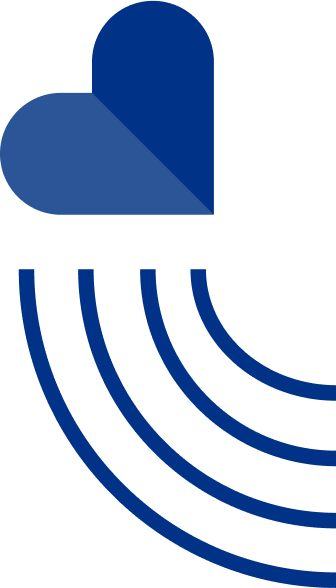 Tasty, Healthy & Allergen Free
Interested in knowing more?
Contact us