Dietetics and sports nutrition
Rice is a popular food among athletes and eaten both before and after exercise. This is because rice is low in protein, fat and fibers, and because the carbohydrates in rice are easily digested. Furthermore, rice does not contain gluten or any other allergen.  
Apart from rice ingredients as a carbohydrate source, Ebro Ingredients also produces a line of interesting plant protein concentrates.  
Pea protein and fava bean protein are becoming more and more popular in sport nutrition as an alternative to animal protein. Different solutions are available for protein enrichment, including nutritional bars and drinks. 
Contact us and learn all about our solutions for Dietetics and sports nutrition.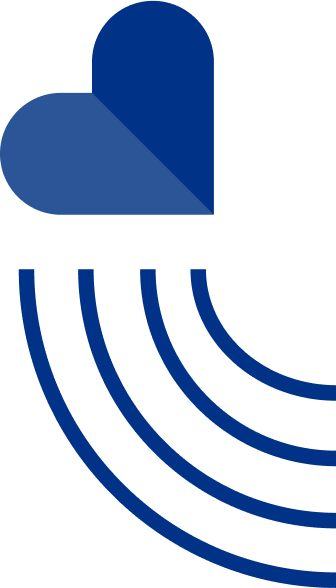 Tasty, Healthy & Allergen Free
Interested in knowing more?
Contact us