Beverages & Plant-based drinks
Plant based drinks have become very popular during the last years. Most of these drinks are based on soy, rice or other cereals, and are characterized by a low protein content. In Ebro Ingredients we produce pea and fava bean protein concentrates with protein levels of up to 75% protein.
These protein concentrates offer the possibility to produce allergen- and dairy-free drinks with a high protein content and with an excellent stability and taste.  
Contact us and learn all about our solutions for Beverages & Plant-based drinks.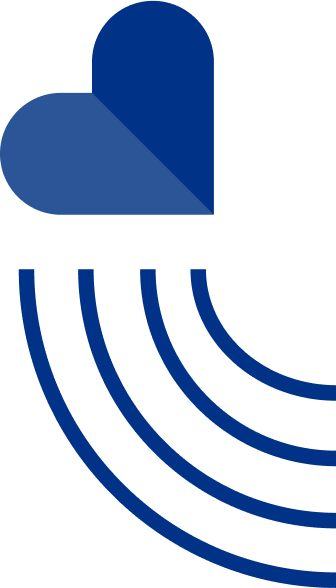 Tasty, Healthy & Allergen Free
Keeping perfect viscosity in UHT drinks
OryzaMAX is an excellent maltodextrin replacer for UHT drinks, because it is a soluble rice flour that hardly gives viscosity in a liquid drink 
Maltodextrin is often used in UHT drinks as a filler, texture enhancer and/or to increase carbohydrates in the formula without modifying the viscosity of the drink.  
Dairy based drinks or plant based drinks may contain up to 10% OryzaMAX and still gives an excellent drinkable product. 
Interested in knowing more?
Contact us