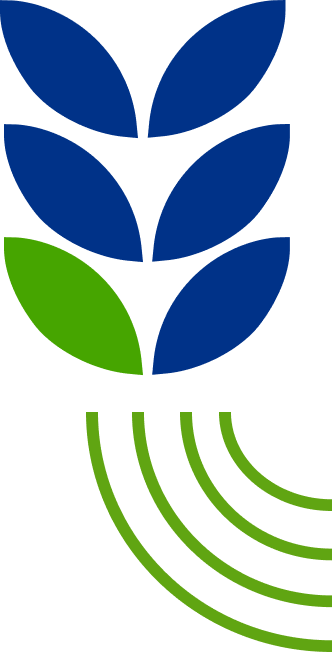 OryzaGEL
Precooked rice flours
OryzaGEL is our range of precooked rice flours with different viscosity profiles and it is available with different particle sizes.
We offer both fully pregelatinized flours and partially pregelatinized flours. A pregel rice flour is an excellent clean-label ingredient for those food applications in which the flour should provide some viscosity in cold conditions, in which no further cooking step is performed (ready to eat or drink), or to give a crunchy texture to the final product. 
Please contact our technical team and they will be happy to assist you and offer you the best solution available.

Nutritional values per 100 gram of product.
| | |
| --- | --- |
| Calories | 345 Kcal |
| Carbohydrates | 76 g |
| Protein | 7  g |
| Total fat | 2  g |
| Fiber | 1  g |
| Cholesterol | 0  g |
Precooked flours
With unfolded starch and therefore ready to eat
Improved and Economical Substitute
Ebro Ingredients offer several pregel rice flours that are useful to substitute part of the potato flakes in snacks. Potato flakes are often used in laminated snacks, but are ingredients that are fluctuating a lot in price.
OryzaGEL offers an economic benefit, but also it improves the crispiness of the snacks and reduces the percentage of snacks that break during production or shelf life.
Ask our technical team how to successfully reduce the amount of potato flakes in your laminated snacks with clean label ingredients.
Interested in knowing more?
Contact us


Please, fill in this form so we can send you the technical document