Ready to eat meals encompasses many types of food products made with different food processing technologies.
Rice ingredients are often used for such products for different reasons, like humidity control, avoid clumping of different ingredients, maltodextrin replacement, dusting, texture control, etc.
Contact us and learn all about our solutions for Ready to eat meals.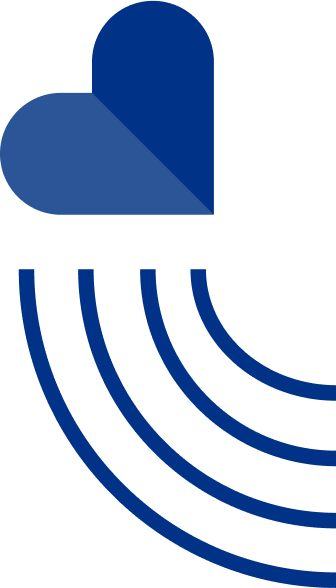 Tasty, Healthy & Allergen Free
PisumTEX is an excellent ingredient to enrich your products in plant protein and preparing great vegan ready-to-eat dishes, like instant noodles. 
It is a textured pea protein concentrate that after hydration gives a meaty bite.  
Please contact us and our technical team will help you with incorporating PisumTEX in your products. 
Interested in knowing more?
Contact us