Rice flours are used in conventional and gluten-free baked goods, as these ingredients offer excellent benefits and a wide range of functionalities:
Clean label & natural
Gluten free
GMO-free & hypo-allergenic solution
Bland color and sensorial profile
Texture differentiation
Moisture control and dusting
Dough extension and dough flexibility control
Affordable & sustainable ingredient
Pulse ingredients have also found their way into bakery and pastry. Pulses are high in protein and may therefore be of benefit to improve the quality of wheat flours traditionally used in bakery. Pulse ingredients are also used as a whitener, texture improver, or as an egg replacer.
Contact us and learn all about our solutions for Bakery & Pastry.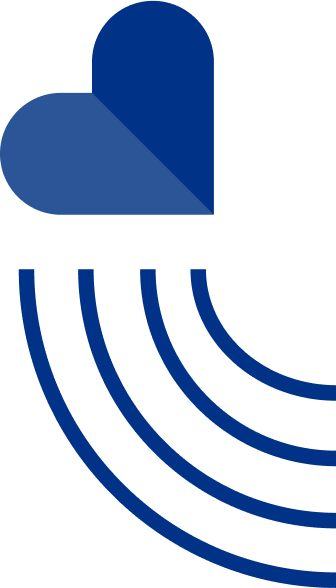 Tasty, Healthy & Allergen Free
Ebro Ingredients has developed several solutions for gluten free bakery with its wide portfolio of rice flours. 
Gluten is a protein that gives a dough its strength and elasticity, and it also helps the bread to rise and to maintain its shape. Therefore, it is not easy to make gluten free bread in the absence of gluten. Rice flours with high amylose content will help to partially substitute the gluten functionality of a wheat flour.  
Our functional rice flours help to replace cohesiveness and flexibility of doughs, help to improve dough processing characteristics, avoid usual grittiness and crumbliness of gluten free products, and are used to fine tune the crunchy/crispy characteristics.  
Ask our technical team for the recipe of making gluten free bakery products, like whole or white bread. 
Interested in knowing more?
Contact us