Textured Vegetable Protein (TVP) based on yellow peas or fava beans is a sustainable plant based solution to replace or extend meat products thanks to its excellent texturizing abilities.
Flexitarianism is one of the fastest growing consumer categories and as our TVPs are allergen, gluten, and GMO free they meet the requirements of nowadays biggest food trends.
With its neutral taste and excellent nutritional profile (high in protein and fiber) it opens the doors for new product formulations. 
Furthermore, Ebro Ingredients offers pea fiber that is extensively used in the vegan industry acting as a retention agent controlling cooking losses and thus increasing product yield without sacrificing texture and quality.
Lastly, Ebro Ingredients pea and fava bean protein concentrates are useful as a clean label meat extender to replace soy protein.
Our protein concentrates are useful tools enabling cost reduction without affecting taste and quality.
Contact us and learn all about our solutions for Meat, fish & analogues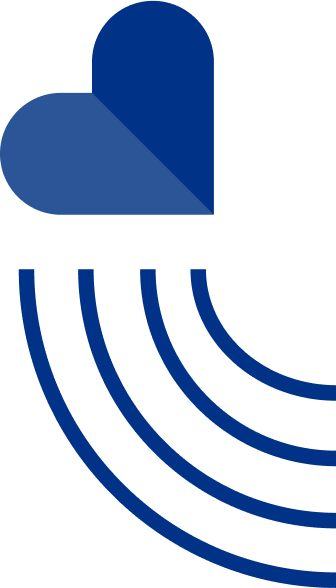 Tasty, Healthy & Allergen Free
More and more consumers try to reduce their meat intake, but do not like to compromise on taste and texture of meat-free alternatives. That is not necessary anymore with our ViciaTEX textured fava bean protein. 
With 65% of protein this ingredient allows you to make excellent tasting, juicy burgers or other meat replacers, with the same protein levels as their meat versions.
The fava beans are locally grown, and the protein is concentrated and textured in our factory. A unique ingredient for producing incredible burgers. 
Interested in knowing more?
Contact us