Rice flour has become a popular ingredient for snack producers. This is because rice has different functionalities, has a bland taste, and offers an economical solution. Ebro Ingredients has developed several solutions for baked, laminated and extruded snacks, but also for crackers and puffed products.  
 
The role of rice flours in snack foods comprises dough enhancement, texture improvement, control of expansion, enhanced crispiness, reduced breakage, and adhesion of flavors. These functionalities are achieved by combining native and pregelatinized rice flours with different amounts of amylose. Moreover, rice flours have no color, a clean and neutral taste, are allergen free, and produce less acrylamide as compared to other cereals.
It is for all these reasons that rice flours find a wide use in the snacking industry.
Pulse flours, like chickpea flour and red lentil flours are also becoming more popular ingredients in the snack industry. Pulse based snacks offer an interesting alternative to more traditional snacks that are based on potato or corn. Ask us for our solutions to produce pulse-based snacks with an excellent taste, color and texture. 
Contact us and learn all about our solutions for Snacks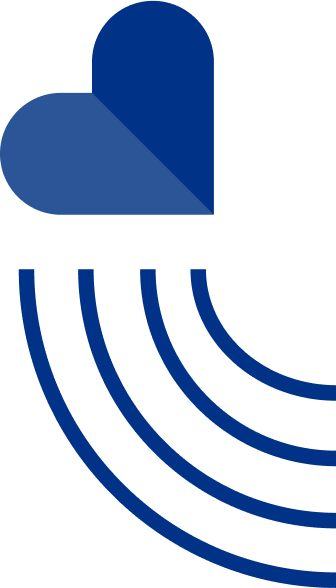 Tasty, Healthy & Allergen Free
Replacement of potato flakes
PisumPULS pea starch allows the partial replacement of potato flakes in baked snacks without changing the process and characteristics of the final product.
This offers an interesting opportunity for cost-savings, but also to improve the nutritional profile of the snack. Ask our technical team about our experience with replacing potato flakes in baked snacks.
Interested in knowing more?
Contact us