Producing innovative solutions from rice, cereals and pulses
Ebro Ingredients is a manufacturer of natural products based on rice, pulses, cereals and ancient grains, with the ambition to become the largest global solution provider for the food and feed industry. We strive to give our customers the best of our knowledge, service, and high quality ingredients with functional and nutritional benefits.
Ebro Ingredients groups together different companies that all have a unique expertise in certain types of cereals or pulse based ingredients. We offer a wide range of ingredients and solutions, and have the aspiration to become stronger together.

Our products and Clean Label Solutions
With 15 factories in Europe, US and Asia, Ebro Ingredients is a leader in the production and commercialization of ingredients derived from rice, pulses, durum wheat and other cereals. The product range includes native and precooked flours, baby-food and organic qualities, starches and protein concentrates, pearls and texturized proteins, and many more. Some of the raw materials are grown by ourselves on dedicated fields in a sustainable way.
At Ebro Ingredients we also develop innovative food applications using only natural ingredients. These clean label solutions are developed in our laboratories and pilot plants, and cover a wide range of food applications, like infant nutrition, bakery, pasta, cereals, confectionery, meat, dairy, snacks, among others.
Ebro Ingredients at Biofach 2020
Herba Ingredients, part of the Ebro Ingrdients Group, will participate in the Biofach exhibition. In its stand, hall 1 stand 652, you will be able to learn all about the allergen-free and organic ingredients from rice and pulses, and their...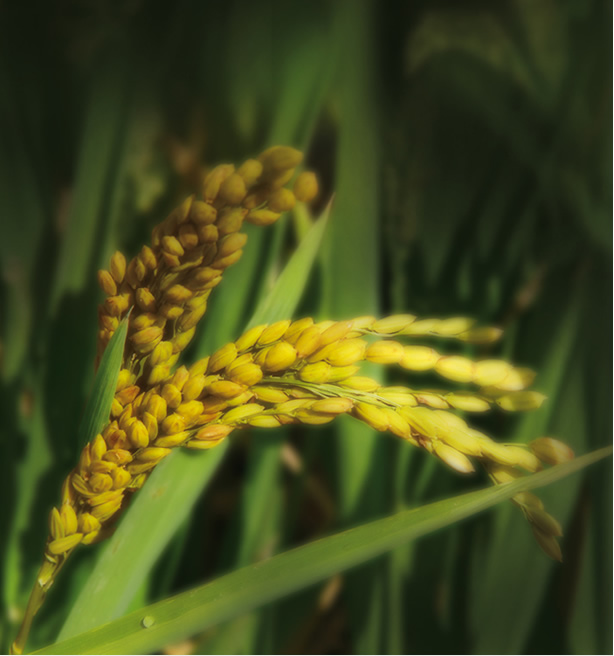 Sustainable and organic growing
Ebro Ingredients is also very experienced in growing the raw materials needed to produce its ingredients. Special contract growing projects are in place in several countries in the world where we cultivate our own raw materials. This is the case for rice, quinoa, durum wheat, and several pulses. Within these growing programs full traceability, sustainability certification, organic certification, and baby-food quality are all possible. Ask us for more information about our ´from seed to ingredient´ programs.