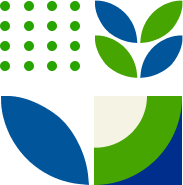 Our products and clean label solutions
Ebro Ingredients only produces natural ingredients from rice, pulses and cereals. Therefore, all our Ingredients are labelled in a so-called clean way. Furthermore, we have developed several applications to replace E-numbers or other non-natural ingredients.

Rice ingredients
Ebro Ingredients is the largest rice flour and rice  ingredients manufacturer in the world.

Pulse ingredients
Ebro Ingredients offers a wide range of pulse ingredients from different raw materials.

Other ingredients
Ebro Ingredients also produces ingredients from other gluten-free cereals and tailor-made solutions.
Interested in knowing more?
Contact us