Rice and rice flours
are interesting ingredients for
cereal bars and breakfast cereals
because of their
excellent puffing characteristics
and their
good behavior in an extrusion process.
Ebro Ingredients offers different solutions, based on rice and pulses, for cereal bars and breakfast cereals, like:

Gluten free and clean label ingredients
Crunch fine tuning using different functional rice flours
Natural binding solutions for nutritional bars
Organic and baby food solutions
Fiber and protein enrichments
Contact us and learn all about our solutions for Breakfast Cereals.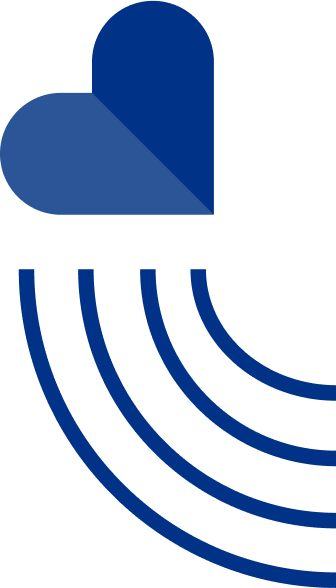 Tasty, Healthy & Allergen Free
Optimum Rice Flours for Baby Food
Ebro Ingredients produce an optimal quality rice flour, which complies with all baby food legislations and with the highest quality standards. Furthermore, we guarantee full traceability up to the seeds, because the rice is grown in our own rice fields in Europe and South America.
Designing OryzaPURE was a challenge to our R&D division, because rice flour that is used as an ingredient in infant products -food consumed by children from the age of 0 to 3 years-, should comply with the European legislation for infant nutrition, or outside Europe by the local legislation of each country. Such legislation is in most countries stricter as the legislation for rice or food for the general population.
For example, one of the key parameters of baby food rice is inorganic arsenic acid, which maximum limit is defined in most countries at 0.1 mg/kg.
Interested in knowing more?
Contact us