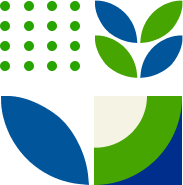 Our products and ingredients
Ebro Ingredients produces food-grade natural ingredients from rice, pulses and other gluten-free cereals. All of them are clean label solutions and we have also developed several applications to replace E-numbers and other non-natural ingredients.


Rice ingredients
Ebro Ingredients is the largest rice flour and rice ingredients manufacturer in the world.

Pulse ingredients
Ebro Ingredients offers a wide range of pulse ingredients from different raw materials.

Other ingredients
Ebro Ingredients also produces ingredients from other gluten-free cereals and tailor-made solutions.
Technical product sheets and recipes are available on request
Ebro Ingredients offers technical support to its customers. Please contact us if you are looking for product specifications, recipes, technical application sheets, etc.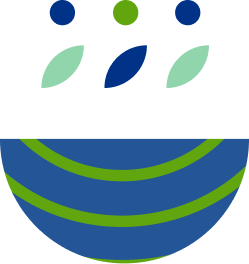 Interested in knowing more?
Contact us