Baby food & infant nutrition
Rice ingredients have historically been used as basic components in baby food due to its nutritional composition, digestibility, and hypo allergenicity. Each year our agronomical teams grow big parcels of rice in specific selected areas where state of the art agronomical practices are applied during the whole cultivation cycle, from seed generation till harvest.
In this way, we are very proud to be able to grow top quality rice, with very low levels of heavy metals and pesticides residues, offer full traceability, and with European origin.
These rice volumes are integral used for the manufacture of premium baby food rice ingredients, enabling to offer only the best for infant nutrition purposes.
Ask our technical team for more details about Ebro Ingredient's infant nutrition solutions.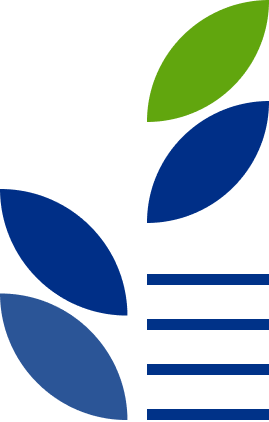 Different applications have been developed for infant food, like:
Interested in knowing more?
Contact us