Quinoa is a flowering plant from the amaranth family and is known for its edible seeds. Quinoa is high in protein, fiber and B vitamins, gluten-free, and it is becoming increasingly popular.  
Originally from Peru and Bolivia, quinoa is now also grown in different areas in Europe.  
QuinoaNAT is a line of quinoa flours, produced from quinoa grown in South America as well as in Europe.  
Please contact our technical team and they will be happy to assist you and offer you the best solution available.

Nutritional values per 100 gram of product.
| | |
| --- | --- |
| Calories | 373 Kcal |
| Carbohydrates | 64 g |
| Protein | 11  g |
| Total fat | 4  g |
| Fiber | 7  g |
| Cholesterol | 0  g |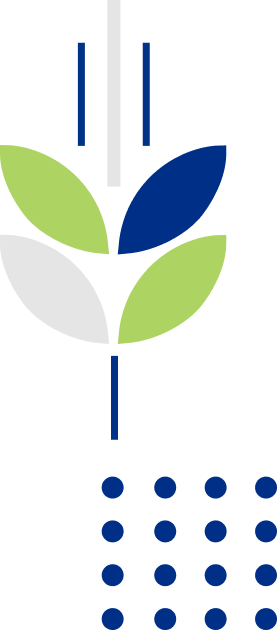 Rich in nutrients. It contains a form of vitamin E that remains largely absent in other types of grains. And RDA nutrients like zinc and phosphorus are present too
Unlike other types of grains, quinoa is a suitable source of protein in our diet
It is considered to provide a lot of health-supportive fats
Finally, quinoa is said to reduce the risk of cardiovascular disease and of type 2 diabetes. More research is needed to fully document this claim
Interested in knowing more?
Contact us


Please, fill in this form so we can send you the technical document