Ebro Ingredients only manufactures natural ingredients that are per se clean label. No chemical modified or synthetic products are produced, used or added to our product portfolio. Therefore, all our solutions are clean label.
Moreover, we have developed several solutions to replace additives for clean label ingredients. 
Examples of these are: solutions to replace titanium dioxide (E171), maltodextrin replacement, modified starch replacements, gluten and soy replacements, and several more.
Ask our technical team for more details about Ebro Ingredient´s clean label solutions.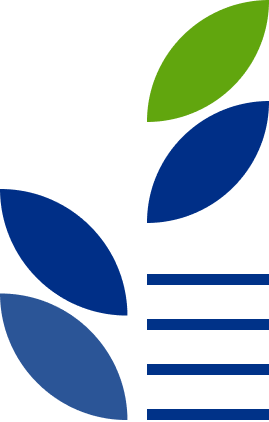 Different clean label applications have been developed by our technical team, like:
Interested in knowing more?
Contact us