Ebro Ingredients is a reference when it comes to organic rice farming and production of organic rice ingredients. Most of our rice flours, rice starches, and other rice ingredients are available in an organic version. 
Also, several pulse ingredients are available with an organic certificate, including PisumTEX and PisumPRO.
Ask our technical team for more details about Ebro Ingredient's organic solutions.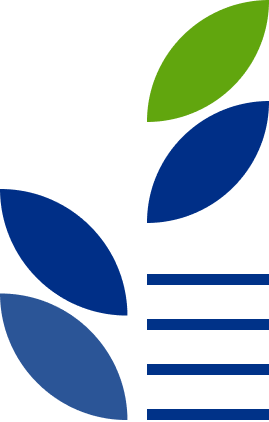 Different applications have been developed forour organic ingredients, like:
Interested in knowing more?
Contact us