Dressings, sauces & soups
Ebro Ingredients offers different solutions for dressings, sauces, and soups. Our rice and pulse starches, for instances, are valuable ingredients to thicken sauces and gravies contributing to the texture, taste and appearance.  
Also, for cook-up soups rice starch and rice flour are interesting ingredients to control the thickness and mouthfeel of the soup.  
We have also developed different solutions using our pea and fava bean proteins. These proteins can be used for egg replacement in sauces, dressings and spreads for their allergen free nature and functional properties, including good solubility, emulsification and water binding properties, which are needed for high moisture-high oil food systems.  
Contact us and learn all about our solutions for Dressings, sauces & soups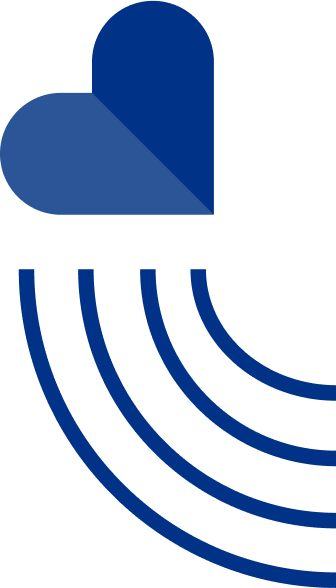 Tasty, Healthy & Allergen Free
Interested in knowing more?
Contact us