OryzaFINE
Ultra fine micronized rice flours
Some applications require an ultrafine and micronized rice flour, with a granulometry below 100 microns. Such a fine flour cannot be produced with standard flour milling technologies. Therefore, Ebro Ingredients produces the OryzaFINE range using a special in-house technology.
Ask our team for our ultrafine native and ultrafine heat-treated rice flours, and their applications, here

Nutritional values per 100 gram of product.
| | |
| --- | --- |
| Calories | 345 Kcal |
| Carbohydrates | 76 g |
| Protein | 7  g |
| Total fat | 2  g |
| Fiber | 1  g |
| Cholesterol | 0  g |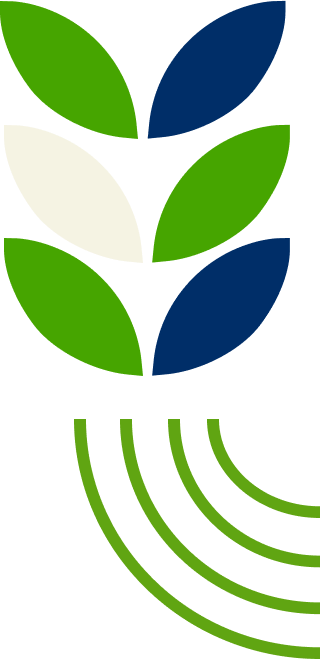 Low particle size, below 90 micron
Produced on a special mill that is able to micronize the rice
Ultrafine Rice Flour for Spring Rolls
Ebro Ingredients offer an ideal ultrafine rice flour for spring rolls and also as a functional flour for dough elasticity control in bakery products.
Spring rolls are characterized by their thin and crunchy outer crust. Spring roll wrappers are the traditional choice for Vietnamese and Thai spring rolls and are made from a mixture of rice flour and water. Such wrappers should be elastic and very thin in order to make the spring roll crust thin and crispy.
Interested in knowing more?
Contact us


Please, fill in this form so we can send you the technical document