Animal nutrition & pet food
Rice ingredients have historically been used as basic components in pet food and feed due to the nutritional values of rice, its blend taste, and because rice is free of allergens. Ebro Ingredients has a unique access to rice and broken rice due to its presence in the Ebro Foods Group. Rice is milled by the Group in different parts of the world and therefore we can offer an unlimited amount of rice, broken rice and rice flours of different qualities to our customers. Our native rice flours are ideal for extruded feed and pet food, but we also produce pregelatinized rice flours that are very suitable for liquid products or for cold pressed pet food. 
Ebro Ingredients also offers yellow pea and fava bean concentrates obtained by air classification technology. The following 100% natural and sustainable fractions are obtained from yellow pea and fava bean; 55 to 75% protein concentrates, starch concentrates, and fiber fractions.  
Pea starch is a popular product for feed and pet food applications due to its nutritional composition, digestibility, water binding capacity, thickening and gelling properties, and economic value. Pea starch can be used among others in grain free pet food, extruded products, and high meat dog and cat food. Finally, another interesting application is the replacement of potato or potato flakes by pea starch.  
Pea proteins have been used in pet food for many years, and there is a growing interest in their use. Traditionally, pea protein is used to increase the protein quality and content due to its high digestibility. Lately, a second driver is the rapid growth of grain free pet foods. Our protein concentrates are 100% native thus enhancing binding making it therefore a valuable ingredient for pet food. 
Contact us and learn all about our solutions for Animal nutrition & pet food.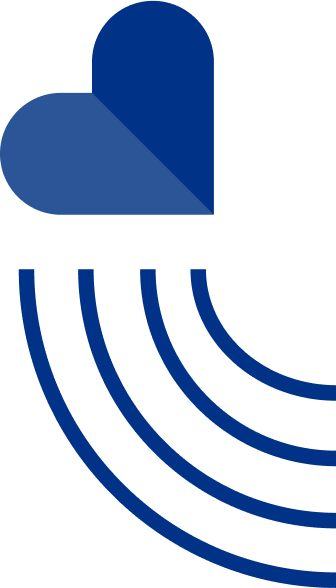 Tasty, Healthy & Allergen Free
Ebro Ingredients precooked rice flour, OryzaGEL, and precooked pea starch concentrate, PisumGEL, are excellent ingredients for preparing cold pressed pet food. Not only do they contain valuable nutrients like carbohydrates and protein, they also create a great texture and they function as a binder. 
Cold pressed pet food is becoming more and more popular, but its production process is a challenge because such products are cold pressed and do not undergo any heat step. All ingredients used, therefore, should be ready-to-eat and precooked. With OryzaGEL and PisumGEL this challenge can be easily overcome. 
Interested in knowing more?
Contact us