Did you know that rice starch is often used in glazes, mints, and chewing gums as a natural whitening agent?
Because of its fine structure, crunchy texture and white color, it is an excellent whitening and coating agent, a much healthier option than artificial coloring systems like titanium dioxide.
Contact us and learn all about our solutions for Confectionery.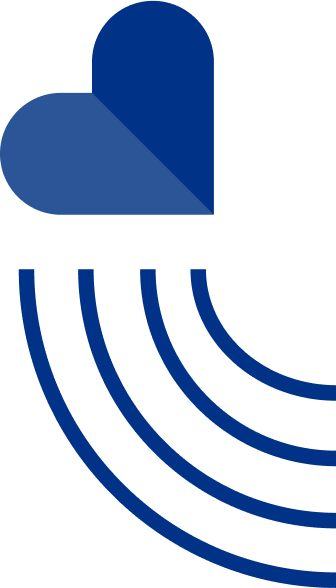 Tasty, Healthy & Allergen Free
OryzaMYL is a rice starch, which allows the preparation of white coatings with a very smooth surface, and it is a great alternative to the use of titanium dioxide, E171, which cannot be used anymore in Europe as an additive in food applications.
In the past, it was widely used as a whitener in, for instance, confectionery (white coatings, white glazes, etc).
OryzaMYL constitutes an excellent alternative, for example, to cover mints, which are sweets that have a very white outer coating made out of glucose syrup and other ingredients.
Please ask our technical team to help you replace titanium dioxide in your food products by rice starch as a natural clean-label whitener.
Interested in knowing more?
Contact us