Batters, breadings & coatings
Rice flours find their way in batters and coatings because of their bland taste and white color.
French fries are often coated in a rice flour suspension to keep the fries crispy for a longer period.
The functional and physical properties of pea fractions make them suitable ingredients to replace traditional corn starch and wheat flour in batters and coatings without compromising product quality.
In addition to their gelling and film building properties, they also offer an appealing golden color.
Contact us and learn all about our solutions for Batters & Coatings.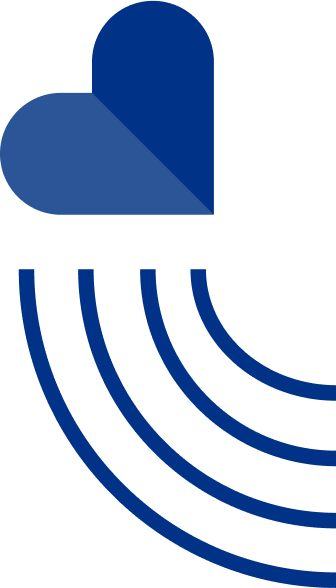 Tasty, Healthy & Allergen Free
OryzaNAT R are native rice flours with reduced micro levels that are sucesfully used in clear coatings for french fries. Because of their neutral taste and white colour, these rice flours are ideal for coating fried products such as fries.  
OryzaNAT R can be incorporated at ratios of 25 to 40% in clear coatings. The coating creates an invisible protective layer that improves the crispiness of the fries, as well as the holding time after frying. Furthermore, it improves the yield of the fries as well, both in volume and weight.  
Finally the coating also helps to prevent the fries from sticking together. Flours with higher granulometry can also be used for visible crisp coatings on products like potato wedges. 
Interested in knowing more?
Contact us