Rice and pulse ingredients are gluten free from origin and are therefore popular ingredients for gluten free bakery products.
When it comes to bread, pizza, cookies, pasta, crackers, snacks or breakfast cereals, rice and pulse ingredients are often used to replace wheat or other gluten containing cereals.
Ebro Ingredients has developed numerous solutions for all kinds of gluten free applications. Our R&D team has a lot of experience with gluten free baking and recipe are available for all these food products mentioned before.
Ask our technical team for more details about Ebro Ingredient's gluten free solutions.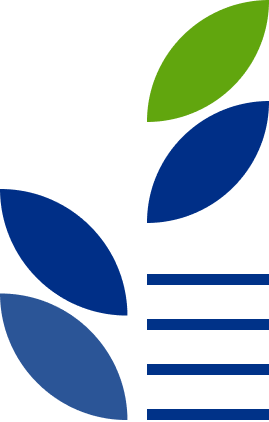 Different gluten free solutions have been developed by our R&D team, like:
Interested in knowing more?
Contact us