Applications
Smart food design
Our application teams create natural healthy and tasty products inspired by the latest food trends. All of them are hypoallergenic and gluten-free.
Application sheets and recipes are available on request
Ebro Ingredients offers technical support to its customers. Please contact us if you are looking for product specifications, recipes, technical application sheets, etc.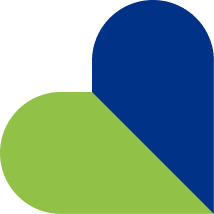 Interested in knowing more?
Contact us