Can't find the right ingredient for your project or application? Ebro Ingredients may help you in case you are looking to develop a novel allergen-free ingredient.
Our R&D and industrial teams have a lot of experience in developing new products from laboratory to industrial scale.
Our pilot plant facilities will accelerate your projects, because we have all technologies available that we also have at industrial scale.
In our pilot plant we also have food processing equipment, that are very useful to develop new applications and test different functionalities of new ingredients.
Ask our technical team for more details about Ebro Ingredient's tailor-made solutions.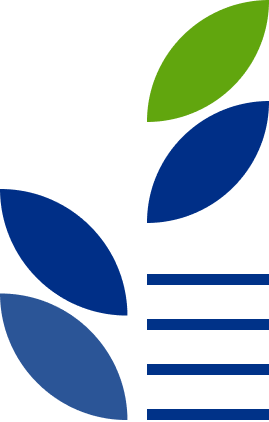 Tailor-made solutions are possible for different applications, like:
Interested in knowing more?
Contact us