PisumRICH is a functional pea fiber with a very high content of dietary fiber. Solutions are developed with this ingredient by Ebro Ingredients that allow fiber enrichment in a wide range of food products like bakery, cookies, breakfast cereals, nutritional bars, etc.
We will help you to enrich your products allowing high-fiber nutritional claims.
Ask our technical team for more details about Ebro Ingredient's dietary fiber solutions.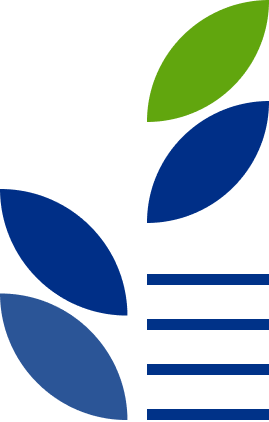 Interested in knowing more?
Contact us