Fava bean
Lentil, pea, and chickpea flours
Ebro Ingredients also offers a wide range of native, dehulled or not, pulse flours from different raw materials.
Please contact us and ask for our fava bean flours, lentil flours, pea flours and chickpea flours.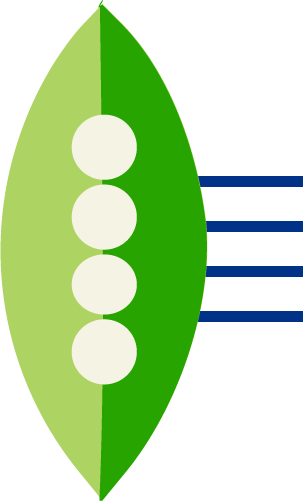 Characteristics
Various native and pregel pulse flours are produced: red lentil flour, yellow lentil flour, yellow pea flour, fava bean flour and chickpea flour
No Results Found
The page you requested could not be found. Try refining your search, or use the navigation above to locate the post.
Interested in knowing more?
Contact us


Please, fill in this form so we can send you the technical document