In Ebro Ingredients we have more than 25 years of experience in developing natural Ingredients for the food industry. For that we have 2 R&D centers with fully equipped pilot plants where we can not only design the production process of an ingredient but also test them in different food applications. Therefore, we are able to offer taylormade ingredients to our customers, and offer them our expertise in incorporating them into final consumer products.
Ebro Ingredients true passion is developing natural solutions to existing problems that the food industry faces, like clean-label substitutions, natural thickeners and texturizers, nutritional improvements, shelf life optimization, natural emulsifiers, gluten replacement, etc.
Apart from developing new ingredients and solutions, Ebro Ingredients is also very experienced in growing the raw materials needed to produce them. Special contract growing projects are in place in several countries in the world where we cultivate our own raw materials. This is the case for rice, quinoa, durum wheat, and several pulses. Within these growing programs full traceability, sustainability certification, organic certification, and baby-food quality are all possible. One example of this are our rice fields in Southern Spain where we cultivate rice and organic rice for the baby food industry. This rice does not only have full traceability, from seed to ingredient, but is also grown under sustainable conditions according to the FSA (Farm Sustainable Assessment) initiative. Ask us for more information about our ´from seed to ingredient´ programs.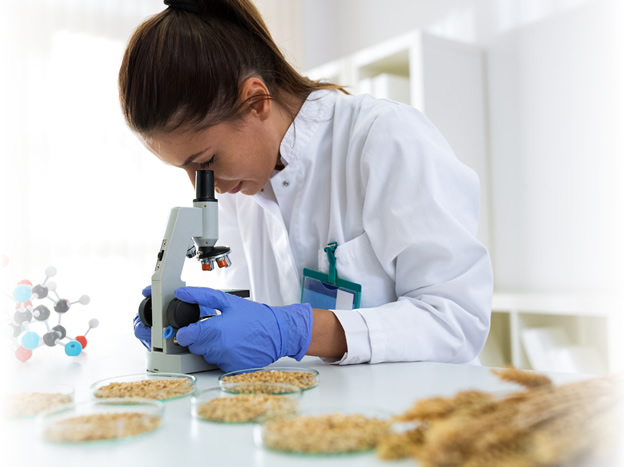 We have 2 R&D centers with fully equipped pilot plants